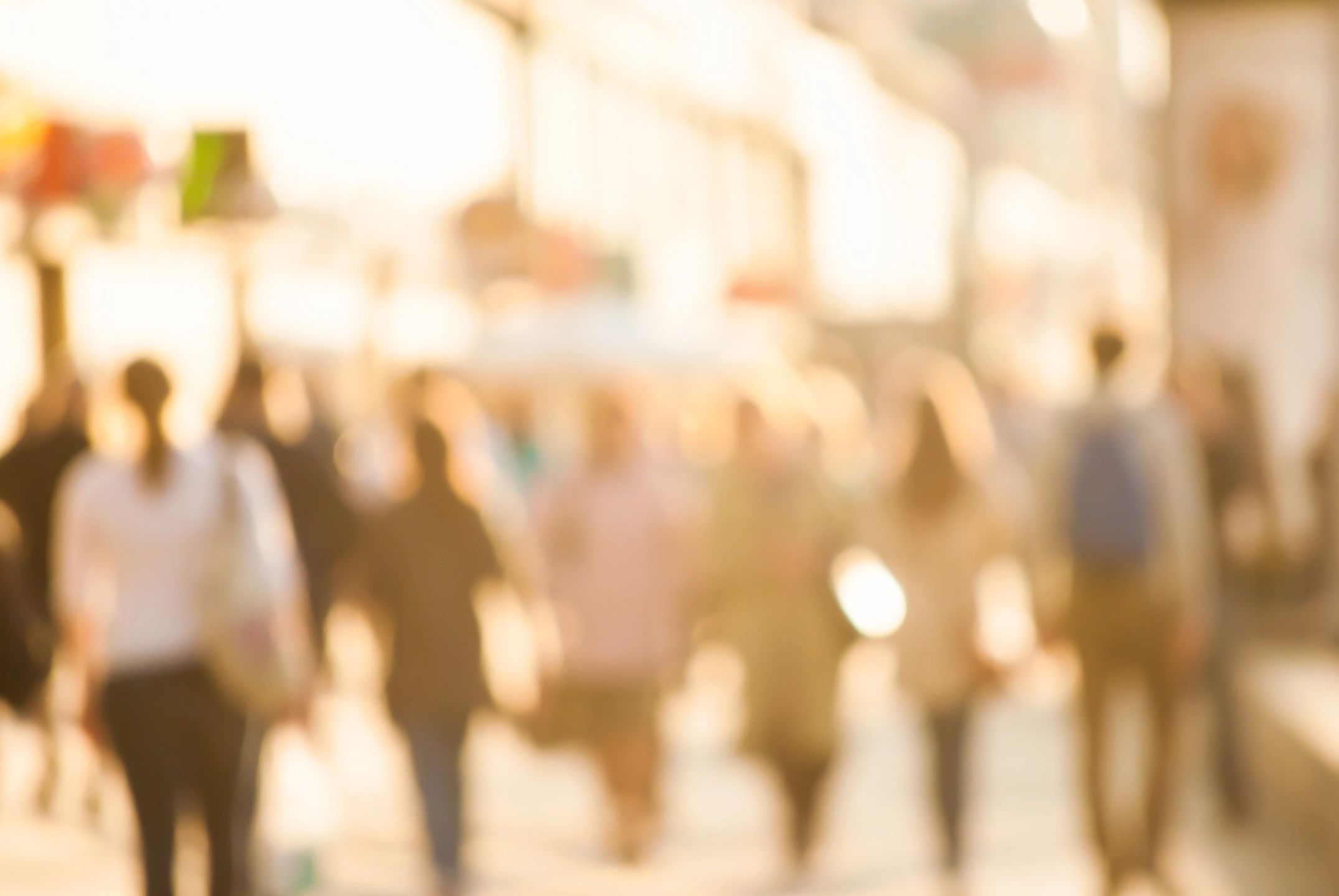 We help organisations by providing high quality, value for money consultancy and business advice – saving time, reducing risk and creating efficiencies. We provide a plain English, personable service, without compromising on quality.
---
Scolopax Consulting Limited was established in 2019
Since then, we have provided project management, change and transformation and business analysis services to both small and large organisations operating in multiple sectors and industries – private to public and from accountancy through to retail and finance.
We're different because of our unique structure
Our wider network of associates enables us to scale up for larger programmes of work. But we keep our footprint intentionally small, which makes our fee structure highly competitive.